I'm finally able to turn on my TK880H v1 after giving up on trying to disable the ignition sense. A paper clip as power source does wonders. 😎 KPG49D feels straight forward but I need guidance since I'm not versed with technical terms. ( I deleted previous owners' channels, was in trunked mode, changed to conventional)
1) Key Assignments: what functions do you recommend other than volume, channel and group up/down?
A. In key assignments do Is there option to control channel power output to go from high to low? Or the channel outputs are fixed base on setting in software?
2) Optional Features: what should I change, enable, disable? (Photos of current settings attached)
3) Channel programming:
A. QT/DQT Dec/En are these the PL settings? And do I chose any random presets from from down or there is a logical, correct way of using them? Some are just numbers and some have letters, does it matter? Does Dec and En have to be same settings?
B. Simplex frequencies have to be same on Tx and Rx to be correct? How do I avoid programming or transmitting Simplex on Repeater frequencies? (Since it's illegal but I don't know how to avoid it)
C. what is Opt Signal? drop down gives 2 tone 1,2,3, DTMF (do I need that or not for GMRS?)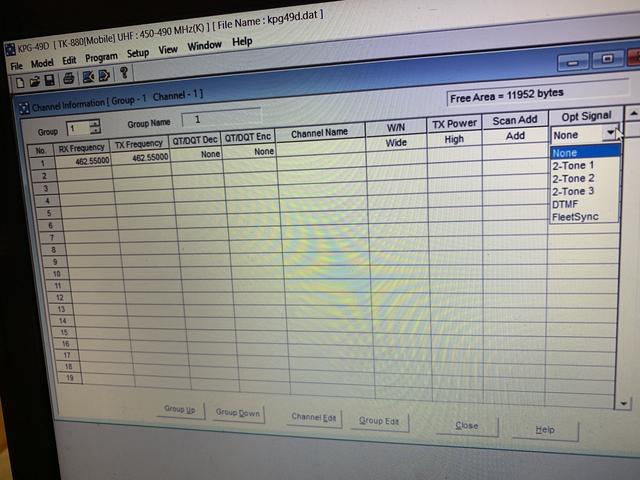 nearest barclays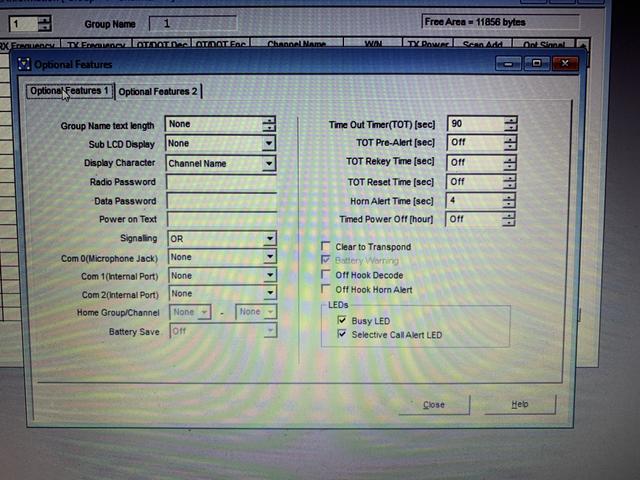 find a shell station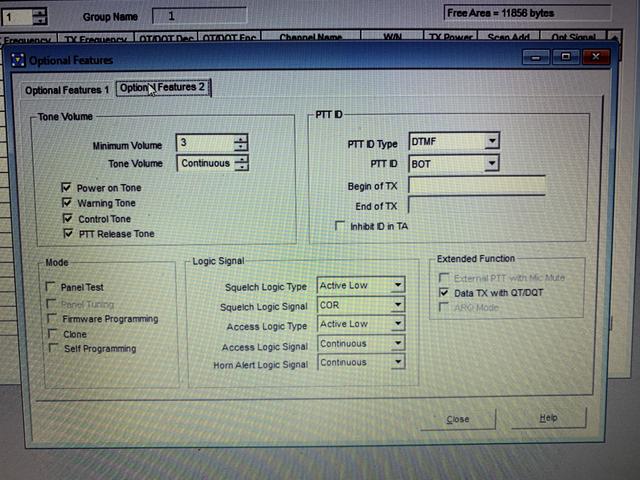 exxon mobile near me